Do you want to participate?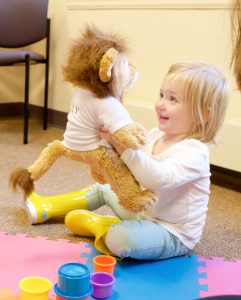 If you want to sign up for research at the LI+TLE Lab, please enter your information in our Registry for Research at Emerson.
Coming in for a visit?

Are you taking the T? The closest stop is Boylston (on the Green Line). Park Street (on the Red and Green Lines) and Chinatown (on the Orange Line) are also very short walks away.
Need driving directions?
The LI+TLE Lab is located in 216 Tremont Street, Boston, MA 02116.  If you are coming into LI+TLE Lab for a research study, parking is available in a parking lot near our building.
Have questions?
Call us at 617-824-3503 or send an email to rhiannon_luyster@emerson.edu. You can also find our contact information here.